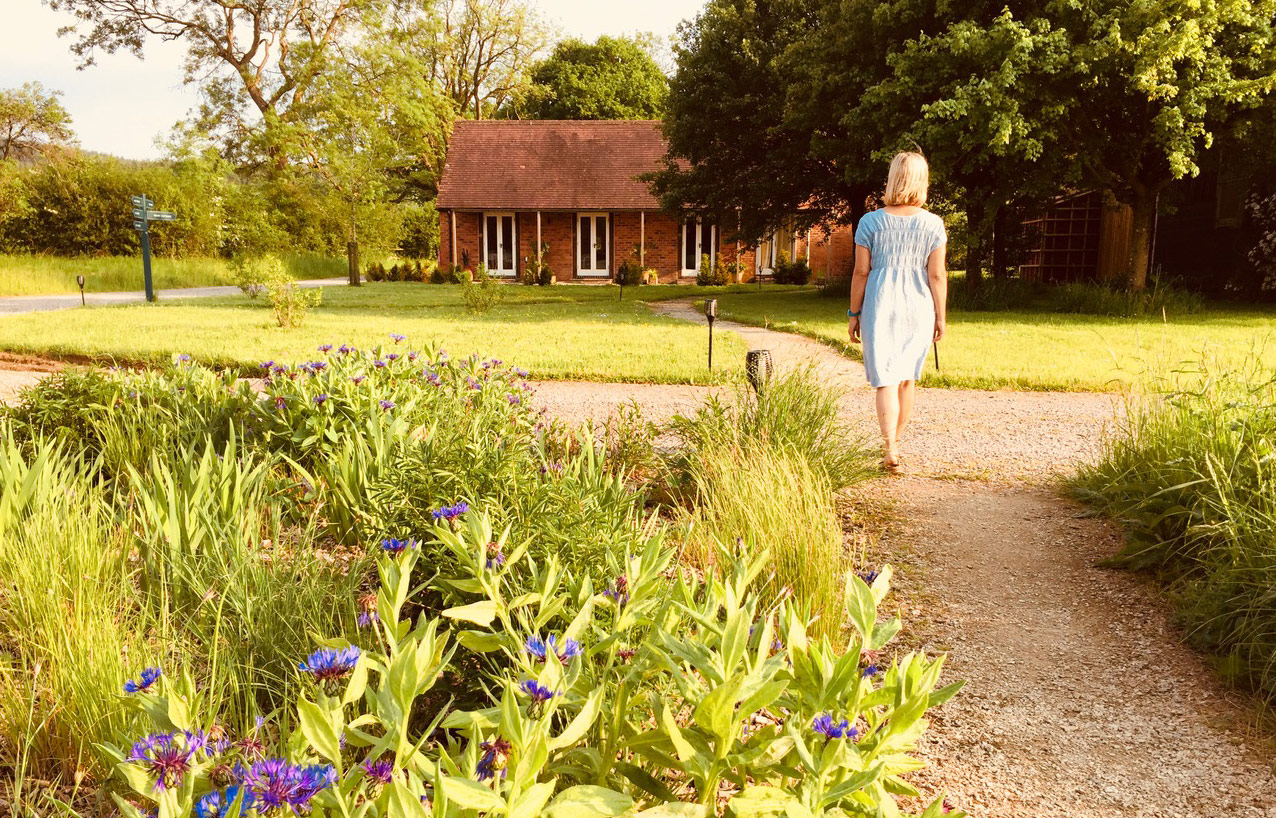 Psychotherapy
Sasha is currently seeing clients only on a short term basis. However, she is still leading group workshops on self-care, yoga and therapy, Trauma Sensitive Yoga, and grief, both for therapists and for the general public. See below for upcoming workshops or fill in the contact form if you would like more information, or to discuss individual psychotherapy.
Sasha has an MA, a Diploma in Counselling and an Advanced Diploma in integrative psychotherapy from The Minster Centre.
She is a qualified Yoga Alliance and BWY registered yoga teacher and has done the Boston Trauma Centre's 5-day residential Trauma Sensitive Yoga training in Kripalu. If requested these can be incorporated into her work with her psychotherapy clients.
Sasha's next workshop, Creative ways to Explore Grief, takes place online on December 4th, 2021. You can get more information and book tickets via Eventbrite.
To book Sasha for any teaching or group events, or to enquire about individual psychotherapy, please complete the form below: