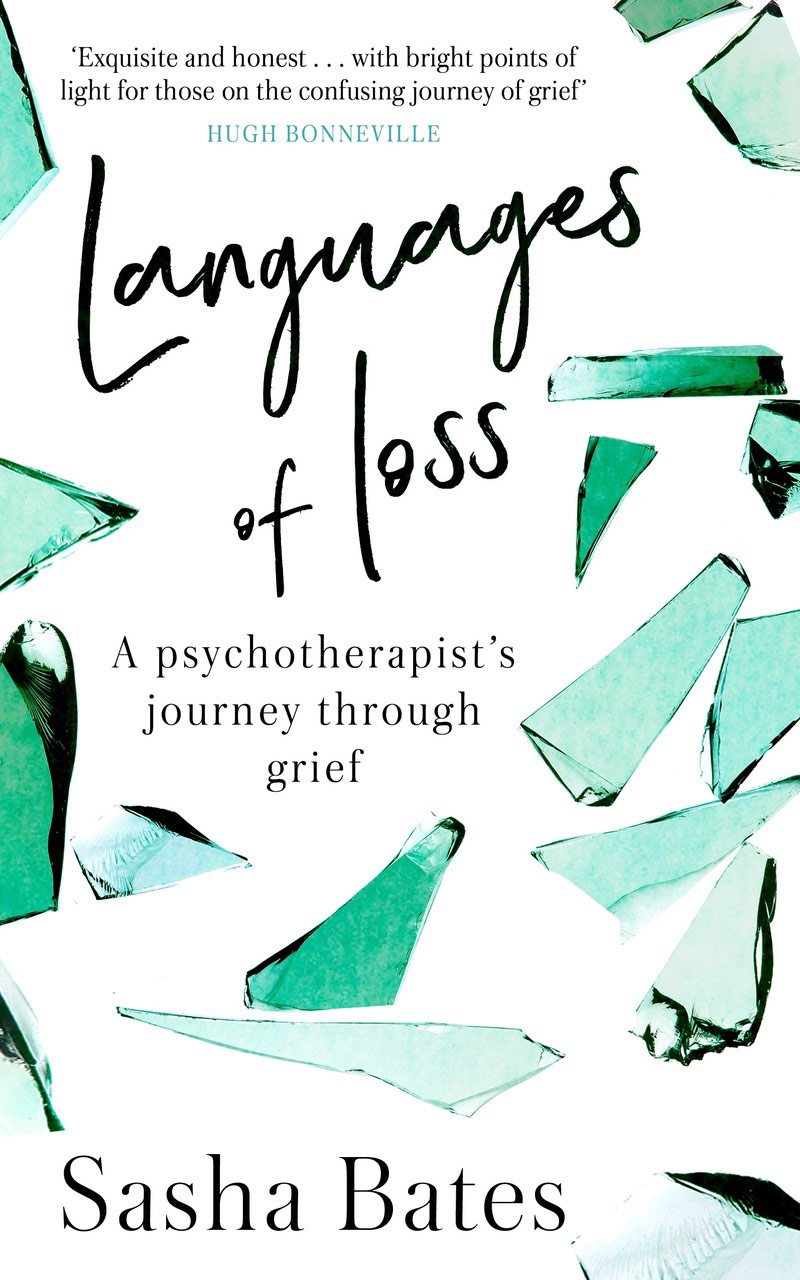 Languages of Loss tells the story of how my life as a psychotherapist screeched to a shuddering halt when my husband and best friend, Bill Cashmore, died unexpectedly. It is my attempt to understand what happened to me in the aftermath.  Would all I had learned from my studies and work as a psychotherapist help me through the unimaginable and overwhelming pain of my grief? The resulting 'conversation' between my grieving self and my therapist self is part memoir and part reflection on the usefulness – and otherwise – of grief theories, and of psychotherapy in general. It's also got some handy tips for those of you grieving, and for those of you trying to support a grieving friend. It even provides some possible answers to the dreaded "what can I do?" question.
In these horribly chaotic days of Covid-19 we are all suffering loss more than ever – the smaller yet far from insignificant losses – of certainty, jobs, lifestyles, physical contact – and sadly for some of us the all too real loss of loved ones. I hope that in its own small way Languages of Loss may bring some glimmers of hope in these dark times, and offer some guidelines as to how to manage our collective grief.
Languages of Loss is published by Yellow Kite. You can buy it now from Hive –  a wonderful website supporting local bookstores – or from Amazon or Waterstones.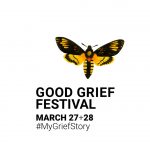 My interview for the Good Grief Festival 2021 is still available to watch on the Good Grief Channel. A year-long subscription to The Grief Channel will get you on-demand access to 40+ hours of content from Good Grief Festival 2021 (and even more from the 2020 Festival), all for just £20. You'll also get access to The Grief School featuring regular monthly events with Julia Samuel and others, and a huge catalogue of talks, workshops and webinars. And, most importantly, you'll be funding future Good Grief events!
read more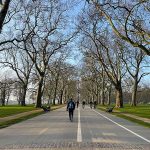 On December 4th I am running my workshop for therapists online via WPF. From 10 - 4 it provides 6 hours of CPD.
read more