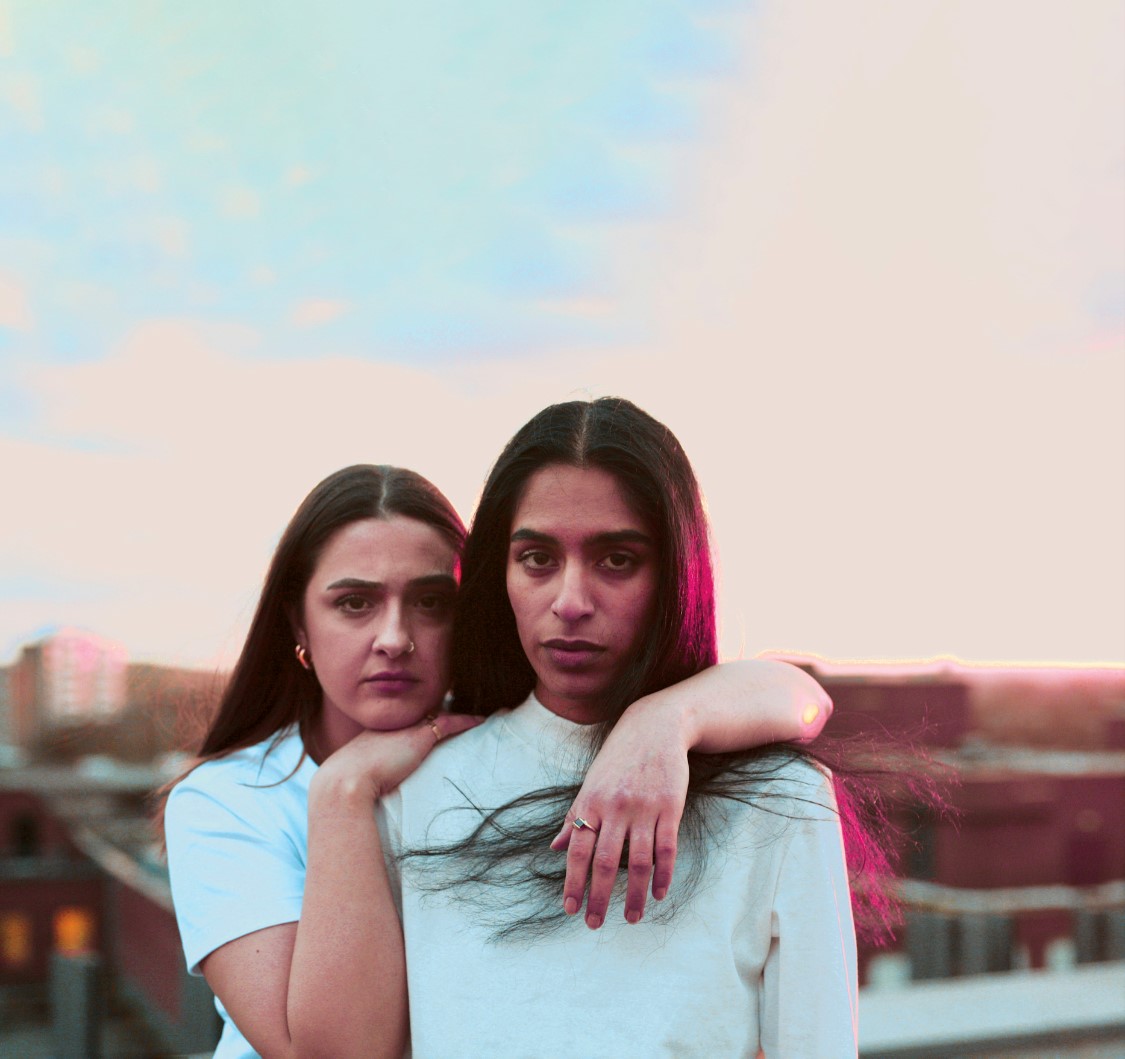 WASTED
Presented by the Bill Cashmore Award and the Lyric Hammersmith Theatre
21 March – 24 March, 2023| Lyric Studio
Headlining this year's Evolution Festival is the Bill Cashmore Award-winning play Wasted, written by Chanel Fernandes and co-created with Kane Feagan.
Wasted tells the story of best mates Amber and Bella who find themselves at the centre of a missing person's case after their flat mate Jacob doesn't come home after a night out. What ensues is a pulsating crime drama that lifts the lid on a justice system falling short to protect young women.
There's a problem with university culture and this gripping new play dives head first into a waste-pit of victim blaming, misogyny, and a justice system in tatters. With sharp writing and gripping performances, Wasted is a must-see production for anyone interested in the lived experiences of young women in today's world.
Wasted is made possible by The Bill Cashmore Award which enables emerging artists to transform a fledgling idea from the page to the professional stage, run in conjunction with the Lyric Hammersmith Theatre. It was founded by Sasha Bates in 2018 in memory of her husband, actor, playwright, director and entrepreneur Bill Cashmore.
Sasha Bates said: "Amongst a very strong field of scratch shows, I found myself mesmerised and intrigued by 'Wasted'. Chanel and Kane drew me into the unsettling yet pervasive world of gender politics, everyday sexism, and power dynamics with undertones of the Me Too movement – contemporary and important issues affecting all of us today. Yet worthy it is not. It's funny, lively, spirited, and entertaining, delivered via a captivating mystery – the puzzling disappearance of their flatmate.
The Bill Cashmore Award exists to make sure exciting and relevant work like this gets the platform it warrants. Kane and Chanel are deserving winners, possessing the talent, creativity, work ethic and determination to right some wrongs, start some conversations, provoke new thoughts, and entertain us along the way. I can't wait to see the full-length version and discover where these two young women – the characters in the play, but mainly the creators themselves – are heading."