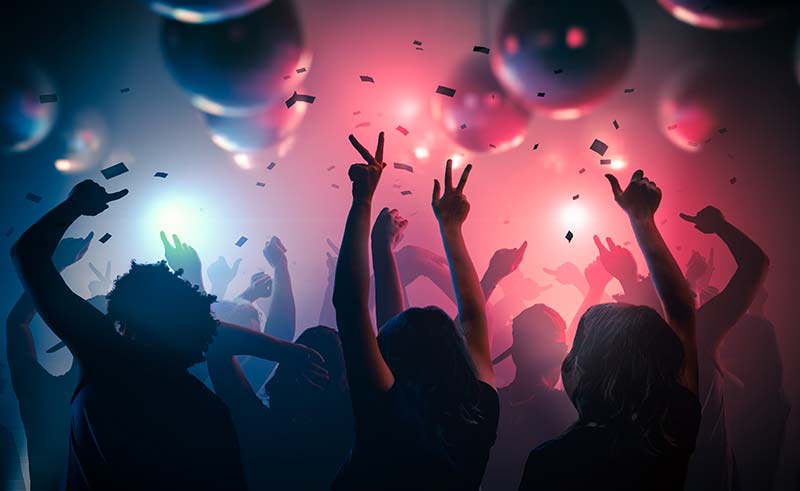 Choosing this year's Bill Cashmore Award winner was hard as we had an incredible array of options to choose from. Each one of the ten-minute Scratch ideas which were presented was thought provoking, entertaining, beautifully written and performed, as well as speaking to the myriad issues facing young people today.
In the end our winner was an idea for a play provisionally entitled Wasted, devised by co-writers/directors/performers Chanel Fernandes and Kane Feagan.
From amongst a very strong field, I found myself mesmerised and intrigued by 'Wasted'. In just ten minutes, Chanel and Kane drew me into the unsettling yet pervasive world of gender politics, everyday sexism, and power dynamics with undertones of the Me Too movement – contemporary and important issues affecting all of us today. Yet worthy it is not. It's funny, lively, spirited, and entertaining, delivered via a captivating mystery – the puzzling disappearance of their flatmate.
The Bill Cashmore Award exists to make sure exciting and relevant work like this gets the platform it warrants. With Wasted, Kane and Chanel are deserving winners, possessing the talent, creativity, work ethic and determination to examine injustices, start conversations, provoke new thoughts, and entertain us along the way. I can't wait to see what a full-length version will show us, and allow us to discover where these two young women – the characters in the play, but mainly the creators themselves – are heading.
Kane and Chanel write:
We met in January 2022 at the Lyric Hammersmith, at the start of the Springboard programme. We had 6 weeks to come up with an idea and develop a 10 minute scratch. We soon realised our process involved telling each other stories of our own experiences, talking about pop culture and discussing breaking news that related to the key themes we were working with, and noticing the common lived experience of women and points of relatability, a voice that needs to be amplified, and a story that needs to be told. The first day we came in with very different ideas, Kane with an idea for a group of people witnessing something huge that would change their life, and Chanel with an idea for a story set in a university hall of accommodation surrounding youth/uni culture. We started by merging our ideas and seamlessly we had our concept. We believe Wasted is an important story to be heard and we hope to tell it by presenting a narrative based on truth, keeping it raw and honest, not pushing any opinions on what is right and wrong, but presenting a world that exists for many of us. It is one that everyone can relate to, being from their own experiences or ones they are familiar with, which centres around female friendship and the influence of a misogynistic society. Being able to develop Wasted into a full-length play will allow us to collaborate with some exciting creative professionals and a leading London theatre. We hope it will bring some exposure for us in the industry and allow us to grow in confidence, while having the privilege to share a story and create an amazing piece of theatre around a story we want to tell.